---
JOIN THE pirates
ocean conservation NATION
Wake up your inner pirate and help us save our oceans
---
THE STORY
Re-emerging after centuries beneath the waves, the spirit of the legendary pirates takes on a new form with the Blue Pirates. In this modern era, we're not seeking gold, but a far greater treasure - the health and vitality of our world's oceans. Inspired by the courage, independence, and democratic values of yesteryears, we're on a mission to protect the marine life, its breathtaking biodiversity, and the human societies it underpins.
The Blue Pirates, bring a modern approach to ocean conservation; our power lies not in ruling the sea, but in safeguarding it. For he who nurtures the sea, holds the future.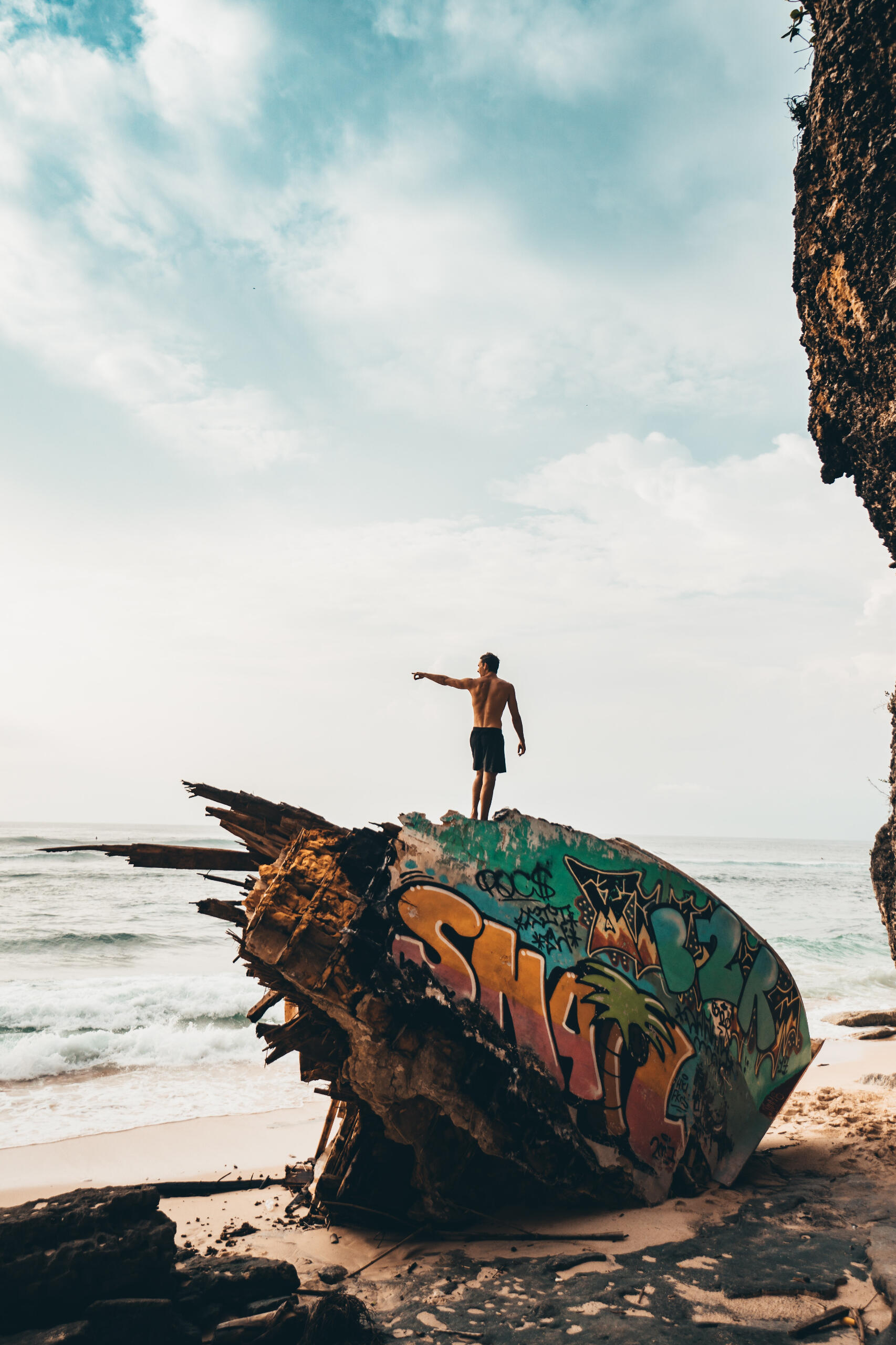 THE LEGACY
Join our community - a global network of ocean conservation advocates - dedicated to protect our planet's lifeblood. Drawing inspiration from the democratic spirit and independence of 18th-century pirates, we aim to build the world's largest, most engaged, and inclusive ocean conservation community.
Everyone, regardless of their background, experience, or location, is invited to join. All you need is a love for the ocean and a passion to protect it.
THE ocean
Combining modern science, innovative business models, and the power of community, the Blue Pirates are on a voyage to protect and conserve our oceans. Harnessing cutting-edge technologies like AI and blockchain, we support critical marine conservation projects and monitor ocean health.
Currently, we're focused on saving the North Atlantic Right Whale,
a species on the brink of extinction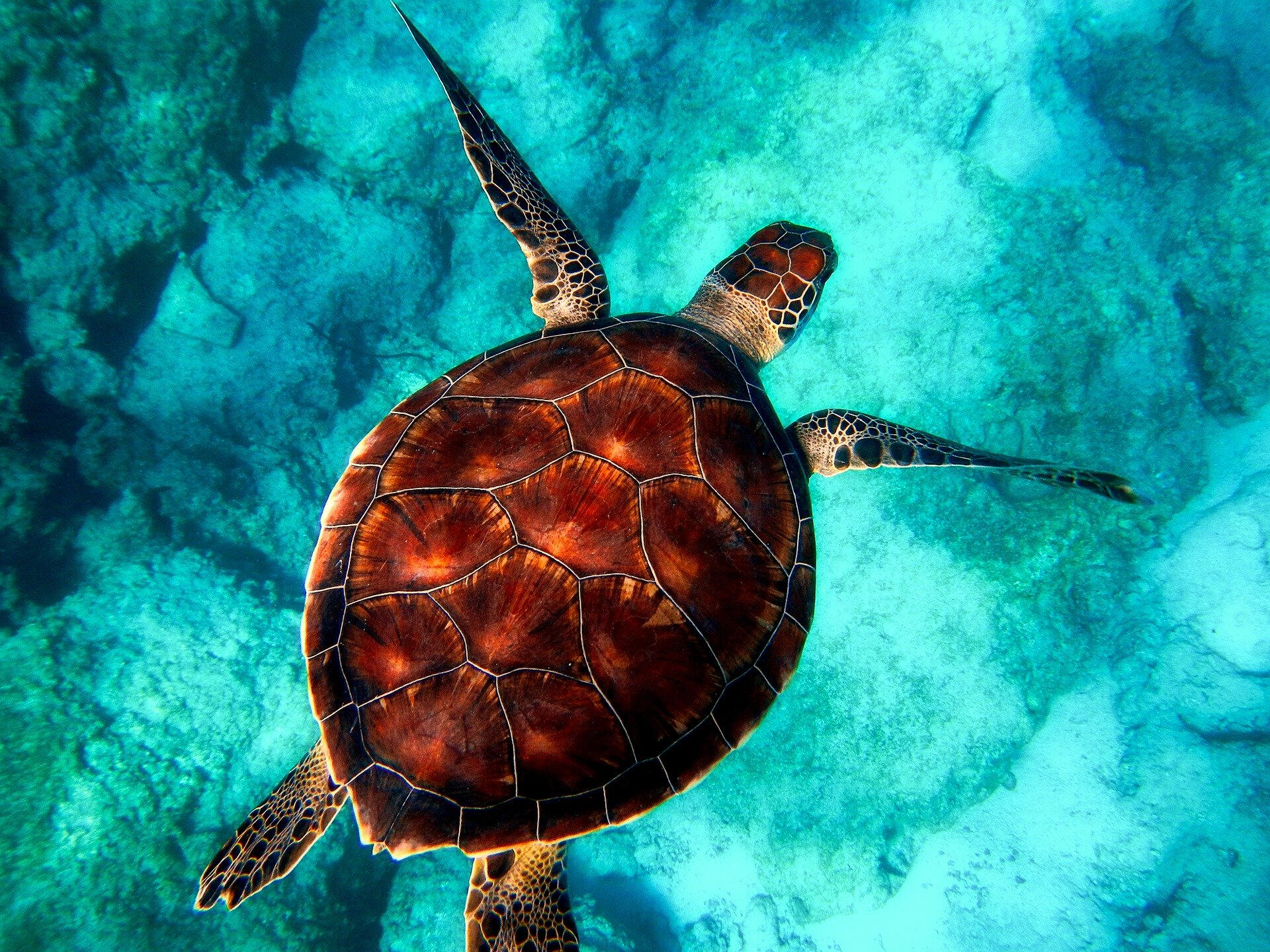 TAKE A STAND
Our vision for ocean conservation 3.0
Embark on a life-changing journey with us to protect the world's oceans. Regardless of your skills and interests, there's a place for you among the Blue Pirates. Researchers, educators, artists, entrepreneurs, all are needed. Together, we are an unstoppable force for ocean conservation
our goals
Unite for Impact: We aim to foster a global network of ocean defenders, joining forces with local and global partners. We're all about connections - bringing together experts, consumers, and organizations in a united front for ocean conservation.Save the Whales: Our primary mission is to protect the endangered North Atlantic right whales. We're determined to fight against the threats they face and to support the vital research and policy changes that can save them.Fund the Future: With our membership, crowdfunding and NFTs, we're finding new ways to fund conservation work. We want to show that saving the oceans can be sustainable, innovative, and profitable.
nft PROJECT
COLLECTIBLE NFTS, GAMING AND MORE
The membership NFT project will have 5 chapters. Each chapter will unlock new features and assets. As the brand grows, we want to focus on IP licensing and strategic partnerships while continuing to develop an ocean conservation DAO. Play & Earn game will be linked with the NFT membership, but will also open access to new users.
TAKE A STAND
Our vision for ocean conservation 3.0
Decentralize decision-making and funding
Bring the ocean conservation world together
Enable mutual accountability for progress and transparency
Create inclusive opportunities and build partnerships with Ocean stakeholders
gaming
play, learn & earn
Players can get a hold of potentially valuable in-game assets. From flags, ships, maps, islands and territories to pirate coins. Players can also earn additional assets by performing ocean conservation missions
tall ships & right whales
Introducing the Blue Pirates project, a revolutionary initiative that combines the nostalgia and romance of classic tall ships with the urgent mission of protecting the North Atlantic right whale. With less than 350 individuals remaining, this critically endangered species is in dire need of conservation efforts. That's where we come in.By supporting the restoration of historic tall ships, we aim to not only preserve a cherished piece of maritime history, but also use these vessels to raise awareness and directly protect the North Atlantic right whale population. By working with experienced crews and operators, we will employ modern technology and transparent funding to actively support this critical mission.But we're not stopping there. As part of our mission, we're also creating a collection of unique, digital art pieces featuring both whales and tall ships. These pieces will serve not only as stunning works of art, but also as a tangible representation of our commitment to preserving the beauty and wonder of the ocean for future generations.Join us on our journey to save the North Atlantic right whale and preserve the legacy of tall ships. Together, we can create a better, wilder ocean for all.